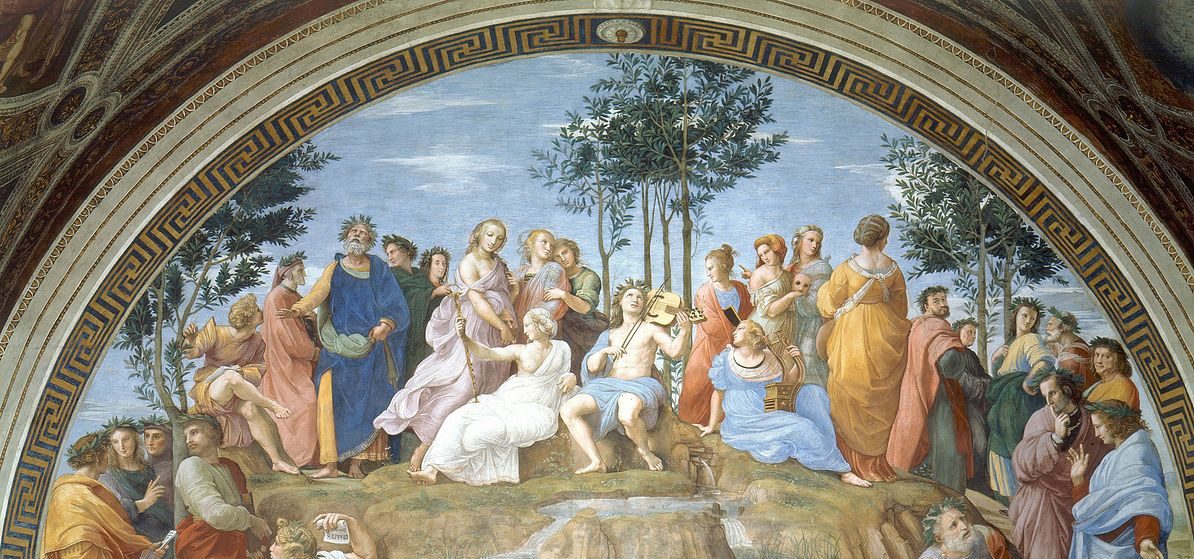 Orchestrate a Renaissance.

THE FOUNDATION FOR THE FUTURE OF CLASSICAL MUSIC is focused on orchestrating a cultural renaissance for classical music. Through its activities, the Foundation advances public discussion on the importance of classical music, diagnoses the problems facing that sphere today, and seeks solutions that will bring about a cultural renaissance in music.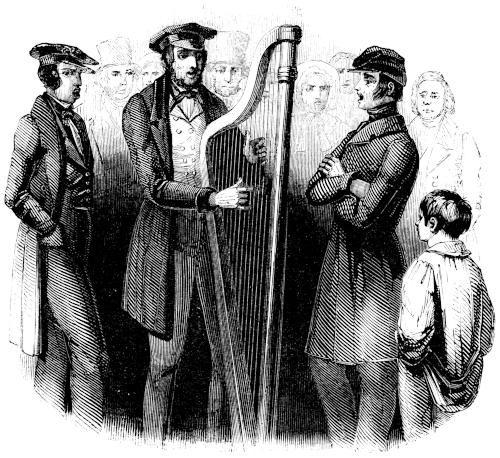 Mission

The Foundation for the Future of Classical Music seeks to restore and revitalize the western tradition of live classical music, make it accessible to new audiences, and protect it from harmful ideological experimentation.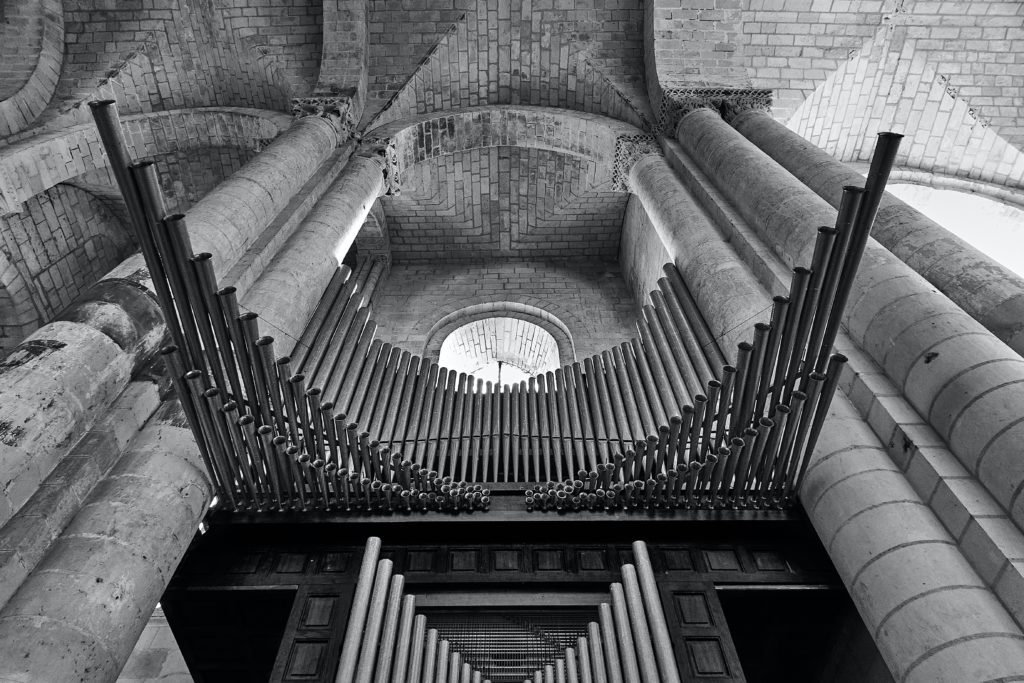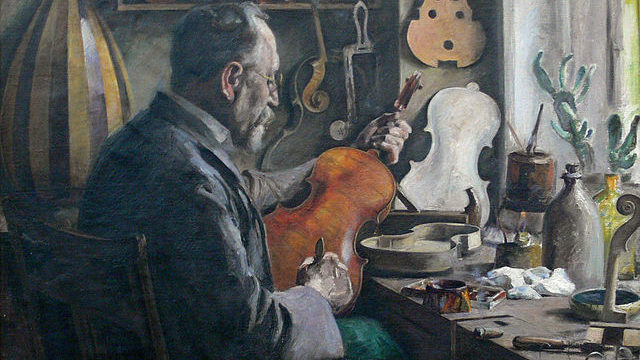 Vision
---
Our purpose is to orchestrate a renaissance for classical music.

The response to the COVID-19 pandemic exposed the fragility of classical music institutions, threatening to deprive audiences and children of our beloved art form. Seemingly in tandem, the political revolution works to deconstruct classical music and replace its principles with an Orwellian"woke" agenda, now amplified by the previously unimagined technological powers of AI. More than ever, society needs classical music as an affirmation of human flourishing and potential.

Our vision is a world where classical music is once again integral to flourishing communities, education, and family life. Classical music education must be seen as important as reading, writing, and arithmetic, and the daily practice of playing and listening to acoustic instruments must become part of our lives once again. In this future, classical music will continue to renew our spirits, our imaginations, and our moral sensibilities, shaping us as we shape the music.

Goals
---
With these ends in mind, the Foundation for the Future of Classical Music has set for itself eight major goals as its mid- to long-range strategic plan:
Reexamine the prevailing diagnoses and treatments applied to ailing orchestras.
Reframe the way that orchestras understand and communicate their contributions.
Measure the orchestra's actual and potential audience in terms of internal motivations and psychographic insights.
Build a bridge from unfamiliarity with classical music to eventual connoisseurship.
Advocate concert hall design that prioritizes the congruent, comfortable, and magnetic.
Recover the crucial role of the orchestra in childhood education.
Develop strategies for transforming orchestra unions into a force for good.
Provide the tools and support symphony orchestras need to aid in their own renewal.